Here's What You'll Learn...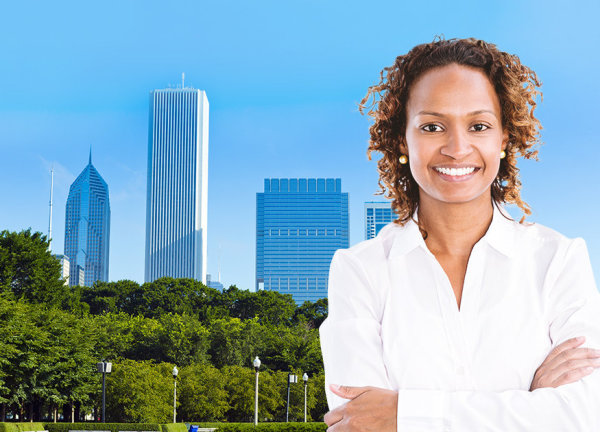 Register for class, get your student work shirts and books.

Successfully Complete 40 hour Instruction
Books and course materials included along with CPR and First Aid Certification.
Successful completion of a state-approved EMR course that meets or exceeds the National Emergency Medical Services Education Standards for the Emergency Medical Responder.
Core Skills:
Intro to EMS Systems
Legal and Ethical Issues
Performing a primary assessment
Circulation with CPR, AED, and Airway Ventilation
Medical and Trauma Emergencies
Childbirth and Children
EMS Operations
Pharmacological Intervention


Additional Enrichment Modules:
Training in asthma and anaphylaxis
Training in epinephrine auto-injectors
C-collar, Oxygen Administraton and backboarding, and more!


With nearly 20 years experience, our instructors will make sure you're prepared to take the National Registry Exam! For more information or to register please contact us through the form at the bottoms of the page.
Value, Convenience & Accreditation

Highly Interactive course with hands-on, scenario based training.
Exceeds National EMS Education Standards for licensing
Best Industry Pricing
Two-year professional level certification
Student friendly materials include a textbook available in print and digital format to help prepare you for the National Registry Exam.

Start Date: November 2016
Hours: 16 hours per week (Weekdays)

Course Length: 40 hours total

Class Size: Max 15 students

EMS Level: One

Register
EMR Training

Or

Pre-Register